Environmental Club Progress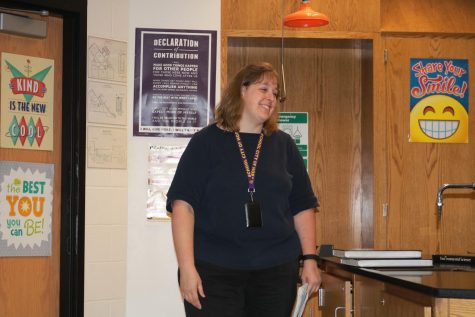 As you should know, Ms. Smurdon and Mrs. Gill are the sponsors for our school's Environmental Club. This club is new to our school this year. The main goal of this club is to raise awareness about our environment. To encourage people to help preserve our environment, because it's the only one we have.
The club meets every other Monday in Ms. Smurdon's room. Anyone who wants to help the environment is welcome to join the club. Club members are responsible for coming up with ideas. These ideas are supposed to be for potential projects that could possibly take place. The main point of these projects is to help the school's environment. Hence the name of the club, Environmental Club.