Diving In With Ms. Burczyk
Get To Know Our New Favorite Admin!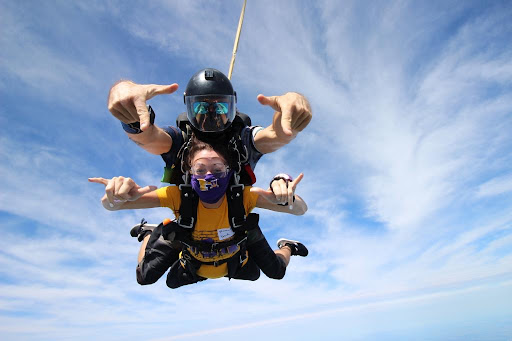 When you hear the word administrator, what do you think? Personally I think of a scary adult that might yell at me, but luckily we have Ms. Burczyk, who is not scary at all! Ms. Burczyk is on our admin team at Hobart High School as the Director of Early College and Careers. Ms. Burczyk knew from the young age of five she wanted to go into education. Brooke went to Purdue University for undergrad and Ball State for Graduate School. While in college to become a teacher she decided to specialize in English and Literature. When I asked why she chose English, she stated, "I just loved the open endedness." 
Since being moved from the English department to part of the administration team, Ms. Burczyk feels she is in an amazing position, and she knew she wanted to move into administration.Though she still misses the day to day in a classroom. During our interview she added, "I miss the different energies from all the different students." Somedays are harder than others not teaching because she's never had an office job, but it's an amazing change of pace. 
In addition to Mr. Burczyk's amazing things throughout our building, she also does some extraordinary things outside of school. Some you might not expect, like skydiving! She first went on a whim with a group of her friends one night, about 10 years ago. Then, a few years later someone invited her to go again and she loved the rush. Since then, she has gone 3 or 4 times since. Skydiving became such an adrenaline rush, that made her love it and continue to go. Her nerves go so crazy the whole day leading up to her dive. She described how you fly up and they open all the windows, you're sitting on the floor, then when it's your time to jump. She said
"
"as soon as you jump out all of the nerves just pass through you, and it's the time of your life." "
— MS. Burczyk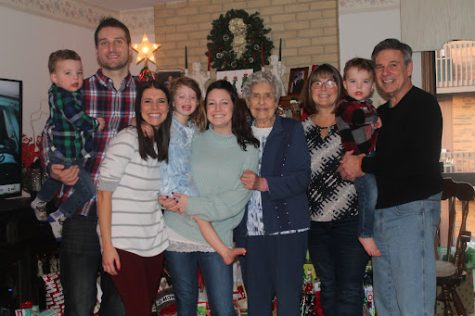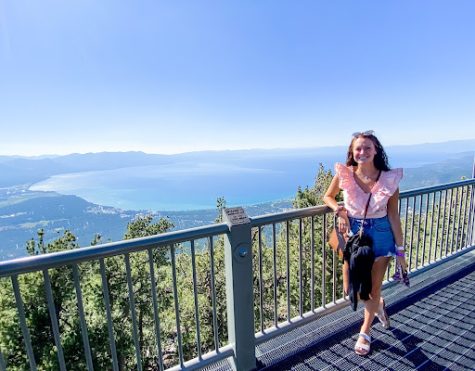 As well as skydiving Ms, Burczyk does some pretty cool things. She loves to travel. One of her favorite places to go is Lake Tahoe. She has been an assistant director at a summer camp in Munster for eleven years! She told me that one of her favorite things about camp is when the campers get to throw a "pie" in her face. On hot days the shaving cream melts, and becomes oil. Along with Ms. Burczyks amazing hobbies like most of us, she loves  to shop at Target and order stuff from Amazon. Her favorite food is chocolate cake and spaghetti, so when it's her birthday you know what to get! 
Overall, I feel Ms. Burczyk is an amazing person, teacher, and leader. She does so much for us as students, and always has been an amazing role model. She also has shown us as students how to be kind, have an amazing work ethic, and to be our best everyday. I am so happy I got to take the time to see all the amazing things Mr. Burczyk does, and I am beyond ecstatic to continue seeing all the amazing things she does.