Unified Track Team Sectional Champions!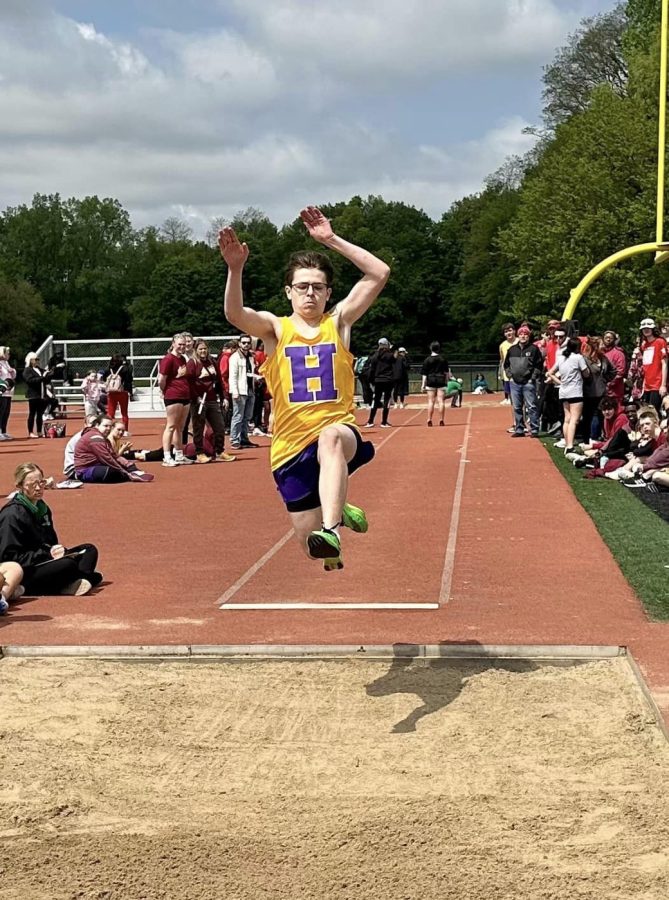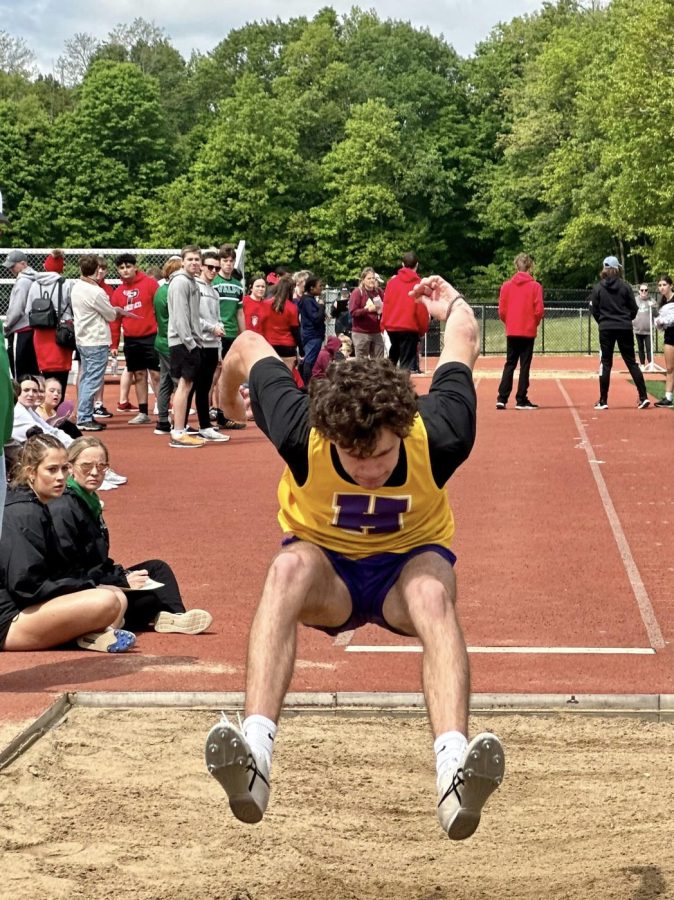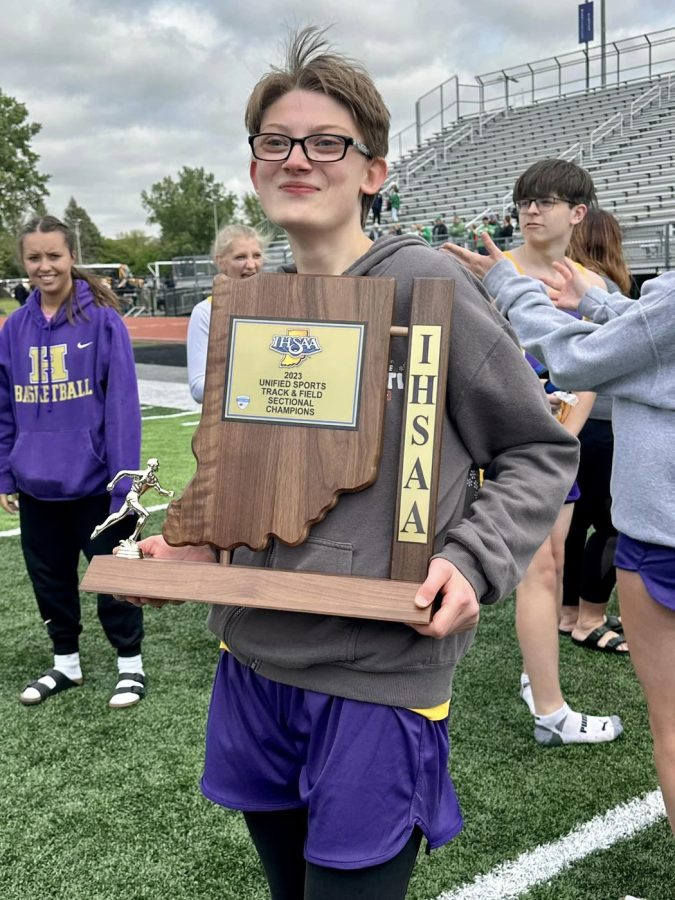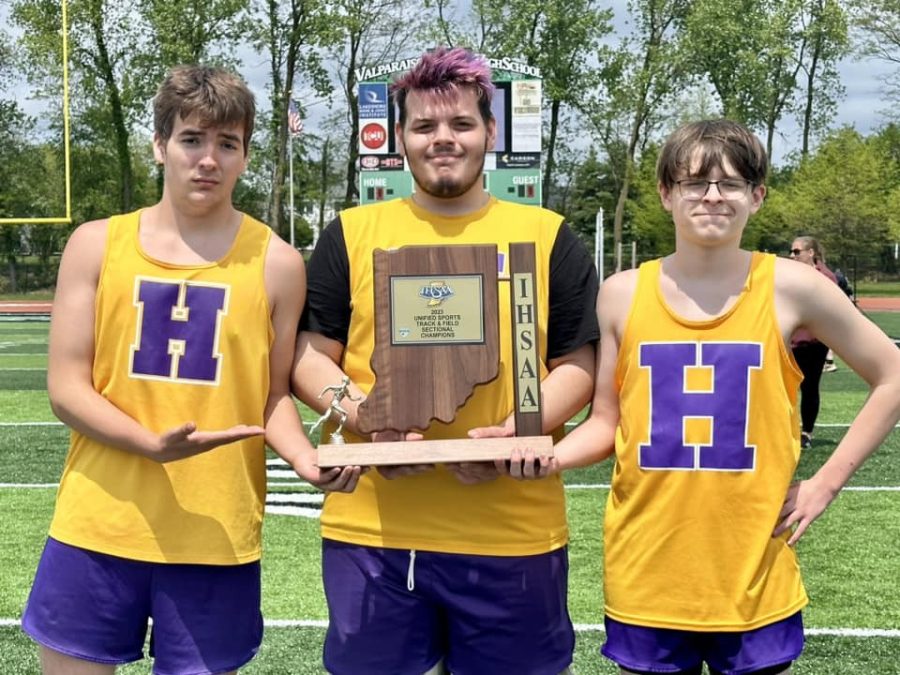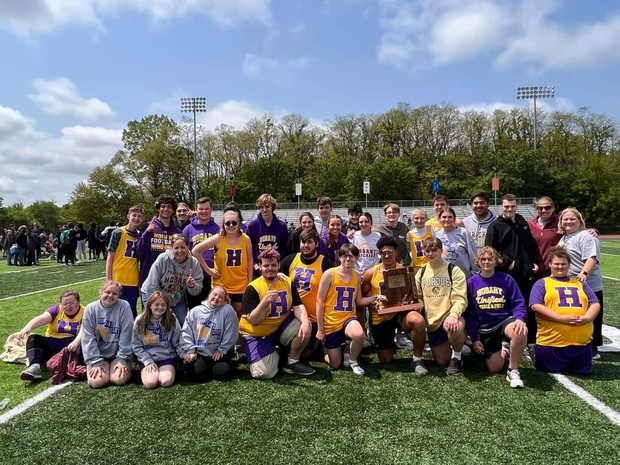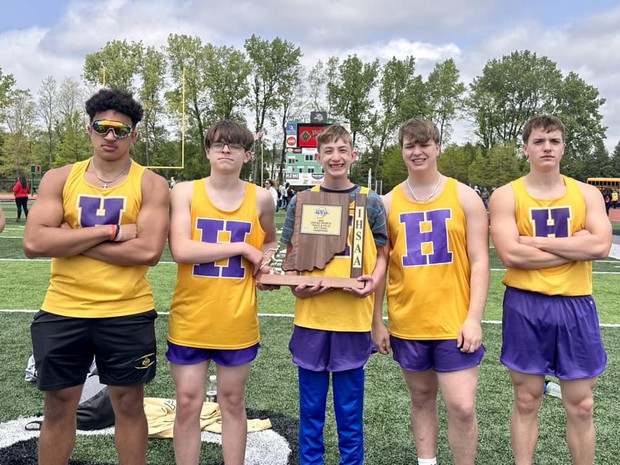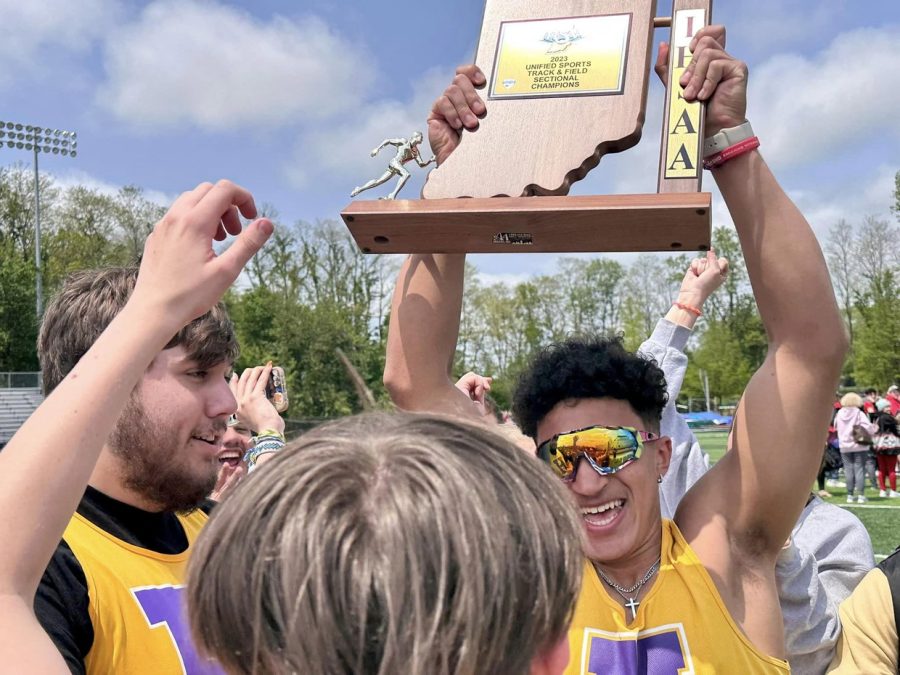 Junior Mason Jackson-Solomon WON Flight 1 of the shot put with a throw of 42'03"! Classmate Tony Hudson did the same in Flight 2 with a launch of 30'08" and freshman Bryce Kennard took 2nd in Flight 5 with a throw of 16'09" … almost 4 feet further than he had ever thrown before!! UNBELIEVABLE!!
In the long jump, junior Trent Brown placed 2nd in Flight 1 after landing in the sand at 16'08.75″ … sophomore Jackson Butler WON Flight 2 with a jump of 14'03.25″ and junior James Landrum finished 2nd in Flight 2 at 14'02.25″!!
When the running events began, the Brickies were FLYING!! Junior Andrew Navarro was 2nd in Section 1 of the 100m dash … classmate Jorge Navarro placed 2nd in Section 2 … and sophomores Summer Lattrell & Lindsey Neyhart finished 6th & 7th in Section 5!!
For the 400, Brown and freshman Olivia Jones-McIntire each finished 2nd in their respective sections … senior Cara Lawrence was 8th in Section 4 and freshman Colton Galliher placed 2nd in Section 5 with a 5-second PERSONAL BEST!!!
Both the girls and boys 4x100m relay teams crossed the finish line in 3rd place in their races!