March 13, 2018 • No Comments
Freedom is an issue that has plagued the world for many years. With crimes against humanity constantly being committed. Since the times of the Holocaust and Armenian Genocide, the world's freedom has been ...
March 13, 2018
Mrs. Ring's Class Creates Something Special
March 13, 2018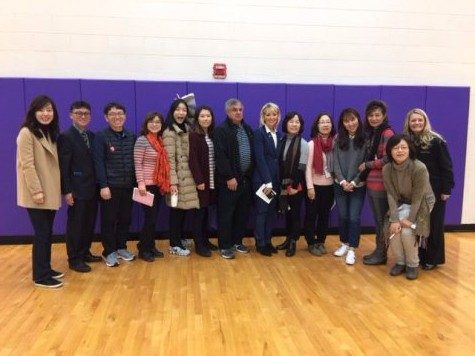 Adventure Awaits: Korean Teachers visit HHS
January 9, 2018
March 12, 2018 • No Comments
High School students traveled to Indianapolis with the dreams of passing their own bills in the senate-house. The weekend of February 22nd, Youth and Government headed to ...
Liesl Martin, Contributer
March 13, 2018 • No Comments
For the first time ever in Brickie history, the Hobart High School girls' basketball team played in the homecoming game instead of the boys. The game was also the girls' senior...
February 12, 2018
Sorry, there are no polls available at the moment.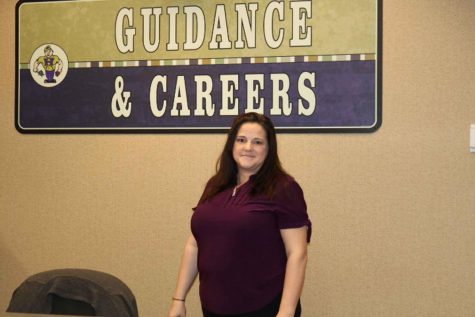 Anca Nalta-Cisma, Contributor
March 13, 2018 • No Comments
When our guidance secretary of many years decided to retireThankfully an amazing woman stepped up to fill the position!  Mrs. Belk jumped at the offer to take the positi...
Hobart High's December Athletes of the Month
March 13, 2018
A New Face in the Guidance Office
March 13, 2018
Welcoming Mrs. Theresa Dietrich to our Brickie Staff
February 12, 2018